The world as we know it is ending, entire populations replaced by zombie hordes. Whether it's the early days of the apocalypse or the ongoing struggle to survive, The Walking Dead franchise always shows what it means to be human.
The Walking Dead Features
The Walking Dead TV Shows
Synopsis:
Chronicling the beginning of the zombie apocalypse, a time when the world was changing rapidly for reasons unknown and before anyone understood exactly what was happening, in this spin-off of "The Walking Dead."
Starring:
Cliff Curtis, Kim Dickens, Frank Dillane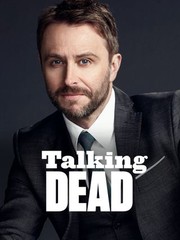 Synopsis:
Guests chat about episodes of the zombie chiller "The Walking Dead" and its spinoff, "Fear the Walking Dead."
Starring:
Chris Hardwick, Norman Reedus, Robert Kirkman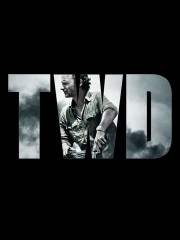 Synopsis:
The story of the years that follow after a zombie apocalypse, following a group of survivors led by a former police officer, who travel in search of a safe and secure home. As the world overrun by the dead takes its toll on the survivors, their interpersonal conflicts present a greater danger to their continuing survival than the walkers that roam the country.